Building with Nature
Eco-holiday homes at Silverlake
We encourage our homeowners to make their Dorset holiday cottages as sustainable as possible and all holiday homes developed from 2022 onwards, come with Electric Car Charging Points and Air-source Heat Pumps as standard. Photovoltaics and Tesla batteries can also be added to property designs as simple upgrades. Many of our homes have living roofs, bee bricks, birdhouses or bat houses to help us to sustain the incredible array of wildlife on site. 
Quote about building with nature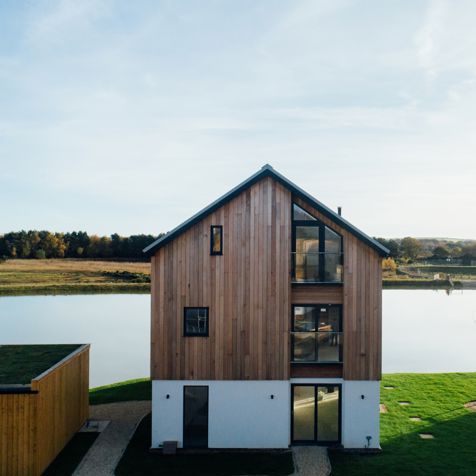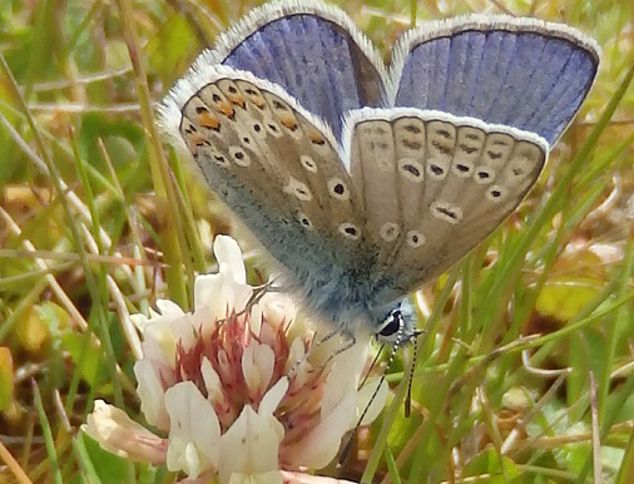 Own an Eco Home
An Ethical Investment
If you are looking to invest in a holiday home, you can also be confident that you are making an ethical investment, as Silverlake is a purpose-built holiday home community, meaning it will only enhance the value of the surrounding area. Alternatively, if you are looking for an eco-holiday, you can holiday sustainably through our official holiday company, Habitat Escapes.
FIND OUT MORE